Review for "PEARL YELLOW"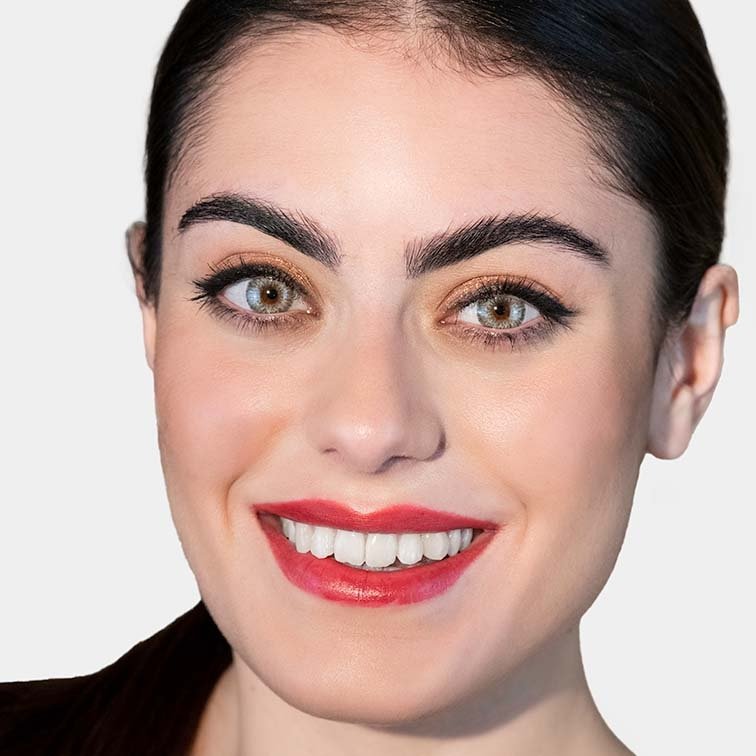 PEARL YELLOW

Soft quarterly yellow lenses. The yellow color, mixed with the natural dark color of the eyes, gives a pleasant final natural greenish effect.
Review
Fantastiche!
Totale valutazione:
Colorazione eccezionale, non modifica totalmente il mio castano di base naturale ma ne accende la luminosità e regala un effetto stupendo!Comodissime, super consigliate!