Revisión de "BI HONEY"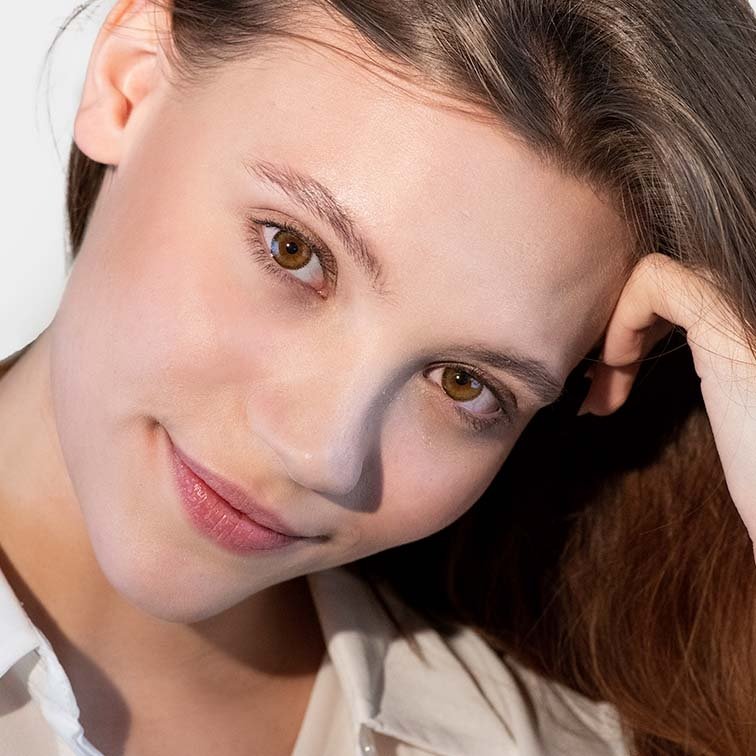 BI HONEY

Las lentillas de colores y correctivas BI HONEY son lentillas blandas de color miel trimestrales.
Revisión
Impressed..
I am impressed with such lenses as they are high quality. Also, one should point out the very fast shipping!! 100% recommend this website, will be buying again.Thank you!