Review for "PEARL WHITE"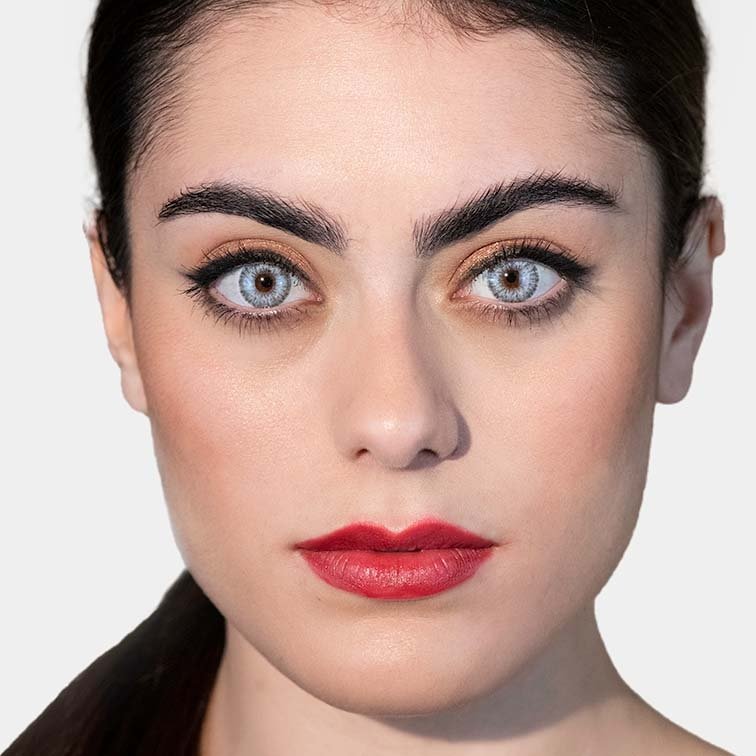 PEARL WHITE

soft quarterly lenses with a pearly white color.
Review
The best lesnses
Totale valutazione:
I have brown eyes and with these pearl white lenses my eyes look just amazing, it's a total change and my eyes look blue. I adore ADORE lenses! I'm wearing from 12 years contact lenses and I totally recommend these lenses!