Review for "BI AQUA"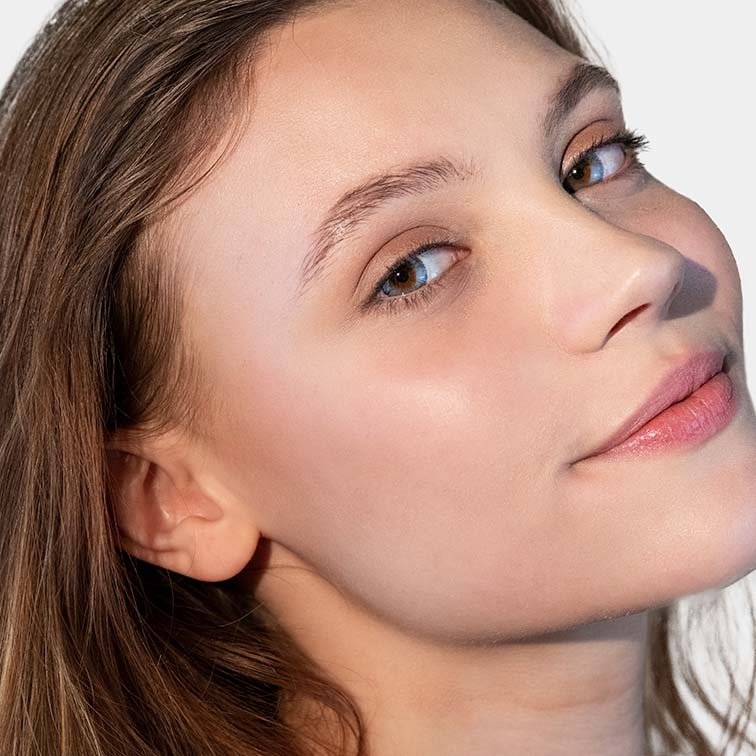 BI AQUA

BI AQUA lenses are light blue colored contact lenses that belong to the Natural bi tone collection, the most natural category of Adore colored lenses. 
Review
Super carine!
Totale valutazione:
Lenti molto comode, morbide e dall'effetto super naturale, cercavo una lente che illuminasse il mio colore naturale castano senza modificarne il colore di base e queste lenti sono perfette, riflessi azzurri ma molto delicati! Adatte per me che cercavo lenti intensificanti! Consigliate!