Review for "PEARL GREEN"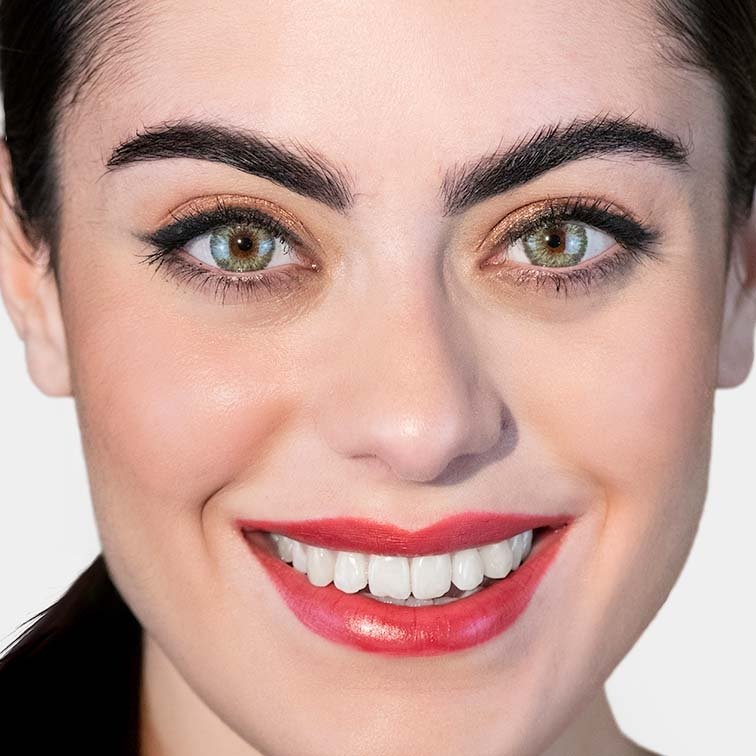 PEARL GREEN

The colored and corrective lenses PEARL GREEN are soft quarterly lenses of green color. 
Review
Pearl Green
Totale valutazione:
Ho acquistato queste lenti e fin da subito ho capito che si trattava di un prodotto eccellente, le porto anche 12 ore ed a volte mi dimentico di averle, correggono in modo perfetto ed hanno una naturalezza di colore senza eguali, la gente che mi conosce non si accorge della loro presenza, ciò significa che non hanno l'effetto FAKE di molti altri brand, ma allo stesso tempo, danno agli occhi una luminosità intensa e l'effetto è davvero piacevole. Consigliate al 100%!!!!!!