Review for "PEARL GREY"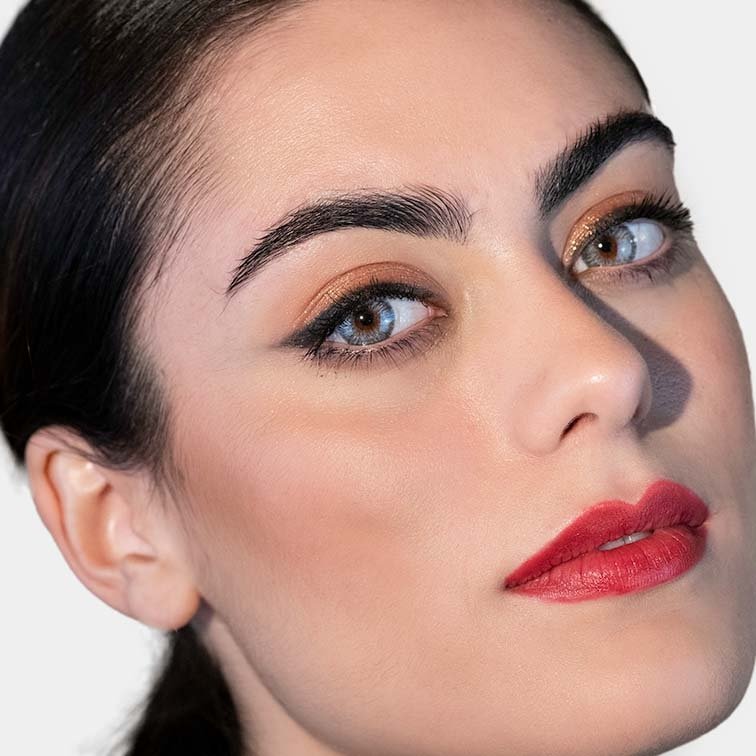 PEARL GREY

The colored and corrective lenses PEARL GREY are soft quarterly lenses of grey color.  
Review
Pearl gray
Totale valutazione:
Acquistate da poco, dopo aver provato altre colorazioni, nulla da dire, sono lenti ben fatte davvero, comode da indossare e con un effetto naturale al 100 per 100!!! Puntuali nella consegna e nella cura del cliente quando se ne ha bisogno! 5 stelle perché non ce ne sono di più!!!!!