Review for "BI YELLOW"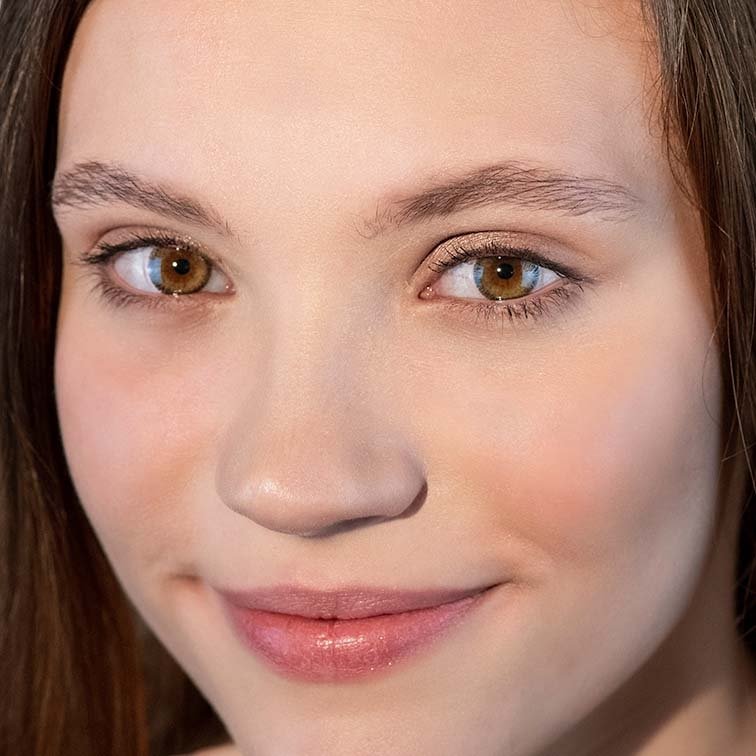 BI YELLOW

BI YELLOW lenses are yellow colored contact lenses that belong to the Natural bi tone collection, the most natural category of Adore colored lenses.   The yellow of the lens, mixed with the natural color of the eyes, gives a very delicate natural green effect. 
Review
adore bi tone yellow
Totale valutazione:
Amazing lenses, the comfort is the best compared to all colored contacts I've tried. However, the color is too transparent for me.They are really natural but I would love if they were greener or lighter color.