Review for "BI HONEY"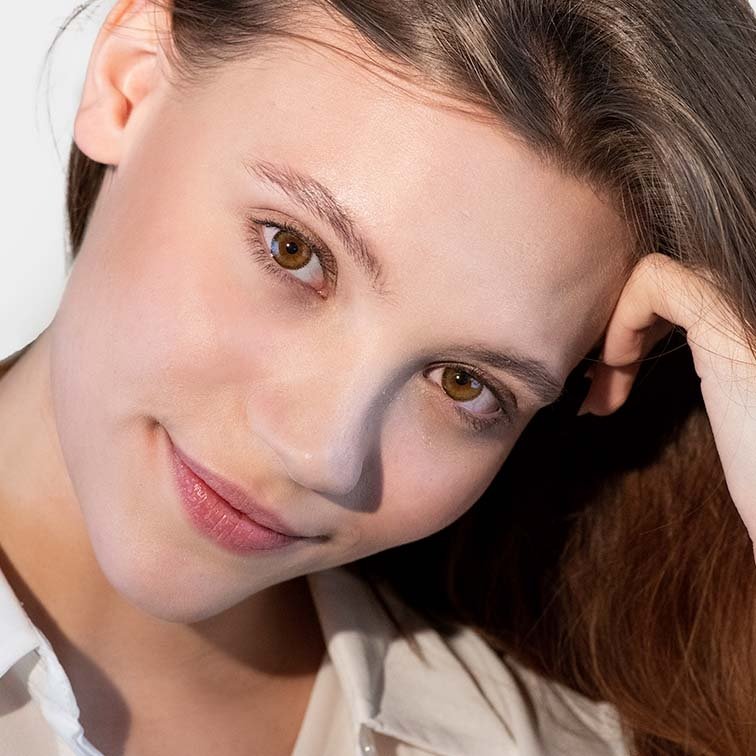 BI HONEY

BI HONEY lenses are honey colored contact lenses that belong to the Natural bi tone collection, the most natural category of Adore colored lenses.      
Review
Impressed..
I am impressed with such lenses as they are high quality. Also, one should point out the very fast shipping!! 100% recommend this website, will be buying again.Thank you!