Review for "BI YELLOW"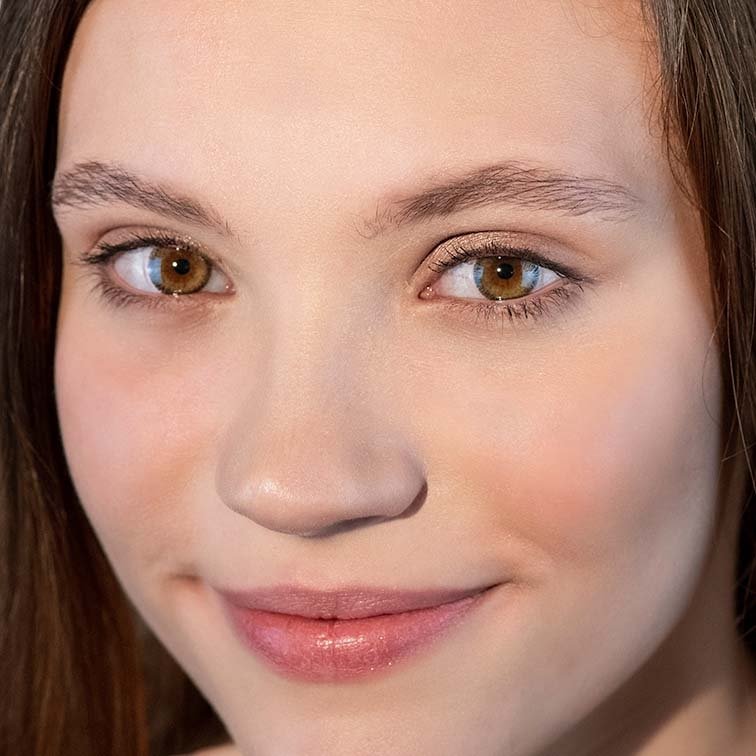 BI YELLOW

BI YELLOW lenses are yellow colored contact lenses that belong to the Natural bi tone collection, the most natural category of Adore colored lenses.   The yellow of the lens, mixed with the natural color of the eyes, gives a very delicate natural green effect. 
Review
Comfort totale
Totale valutazione:
Le lenti sono molto confortevoli, e non si avvertono neanche facendo rapidi movimenti con l'occhio. Ho provato le bi-tone yellow, che sul mio occhio in parte marrone e in parte verde scuro risultano molto naturali. Il colore viene come "illuminato" e nemmeno al sole si vede che indosso una lente. Io in realtà le metto (a gradazione neutra, cioè zero) perché ho notato che indossandole riesco a fare a meno degli occhiali da lettura!